Fire Life Safety and Security
When acquiring a new building there are a lot of factors to consider. But in all your attention to the physical features, amenities, and costs of the property, don't forget to carefully assess the status of its Fire Life Safety and Security systems. These systems can make all the difference between high-quality and cost-effective protection for your future tenants or a costly and potentially dangerous situation.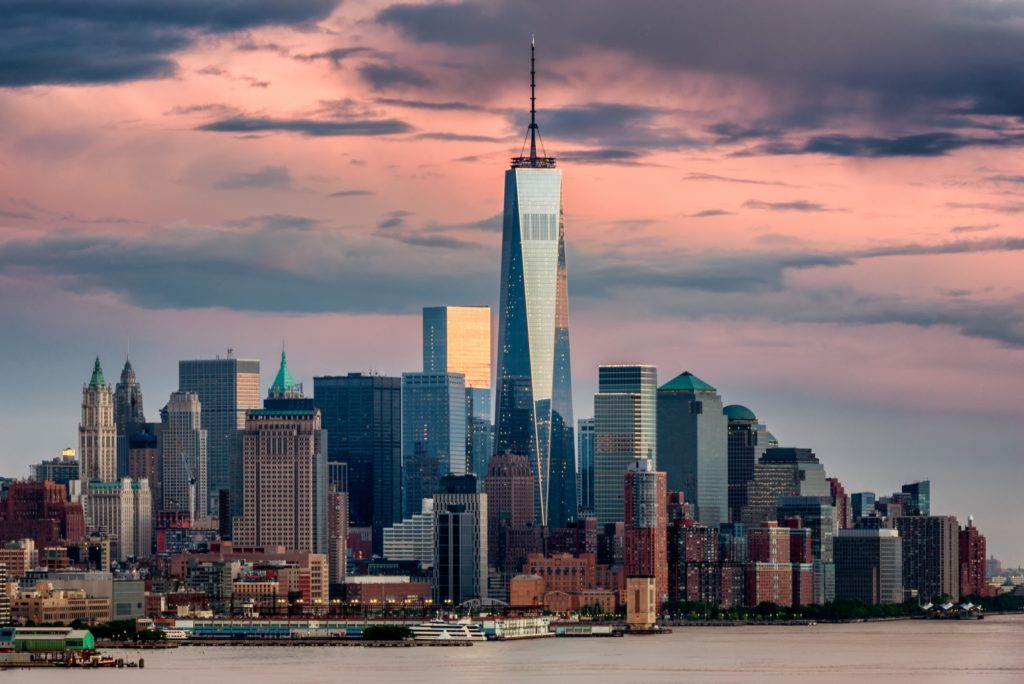 Here are some key questions to ask about a potential property:
How old are the systems in use?
Are the devices up to current standards and regulations?
Are you dealing with an energy efficient system or are the devices in use outdated and wasting valuable energy?
In case you are on the fence with your assessment of a building's Fire Life Safety and Security needs, consider some examples of the hidden and unexpected costs of old systems that really add up.
Older systems are not as well-equipped to accurately assess a situation, leading to higher numbers of false alarms (which potentially result in steep fines from your security monitoring service or fire department). Newer systems feature better technology, like self-adjusting intelligent detectors and the ability to combine several detection technologies in one device, leading to higher accuracy and fewer false alarms.
Older systems aren't as compatible with other systems in the building, so you will need multiple vendors and multiple contracts to maintain them. Newer systems are easier to integrate and one professional service provider can usually handle all your needs.
Older systems have obsolete parts that are difficult to get a hold of, leading to delays in obtaining replacement parts. In some cases, an older system that needs significant repair will simply have to be overhauled completely. Both the delay in getting obsolete parts and the possibility of needing to install a whole new system could potentially be a huge problem. If your systems became unexpectedly inoperable, this could lead to mandatory limits or prohibitions placed on your building occupancy until the problem is resolved.
On average, the cost of installing a brand-new commercial fire alarm system, including all detectors, monitors, and alarm components, is about $2-3 per square foot, and an additional $40-60 per month to maintain. More complex systems could be about $4-6 per square foot. On the other hand, retrofitting an existing, outdated system costs on average $4-12 per square foot, plus the increased maintenance and repair costs typically associated with outdated systems.
If you're considering taking on a new building, protecting this important investment needs to be a top priority. Understanding the status of the Fire Life Safety systems in place and understanding the costs associated with maintaining and improving these systems is essential to being a knowledgeable buyer and a responsible owner.
Out takes
Keep in mind that older systems cost more to maintain and are far more likely to require repairs or even an entire overhaul not too far down the line. The technology in Fire Life Safety and Security is moving fast, and modern solutions save you money with higher device accuracy, fewer repairs, and better energy efficiency,
Sources
https://costhack.com/commercial-fire-alarm-system-cost/
https://www.csemag.com/articles/new-fire-alarms-for-old-buildings/
.